Winning photography competitions, cakes, iPhone photo editing apps and more…
Today we have an eclectic mix of articles for your enjoyment. We have a proven course that will show you how to win photography competitions, take a look at the images from the World Nature Photography Awards, be inspired by cakes, find the best iPhone photo editing apps and more
Let's get started…
Learn how to win photography competitions with this course – Photography competitions are a great way to motivate yourself and challenge your creativity by pushing your limits as a photographer. If you've ever dreamed of winning a photography competition, then take a look at this amazing course, it will give you an unfair advantage.
Winners of the 2020 World Nature Photography Awards – Take a look at the winning entries of the World Nature Photography Awards. See beautiful images across categories including Animals in the Habitat, People and Nature and Plants and Fungi just to name a few. Enjoy these photographs for their skill and inspiration
25 Great Images Of Cakes to Inspire Your Food Photography – Anytime is a great time for practicing food photography! Even if you don't have much experience with this genre of photography, you can learn a couple of the most important tips and tricks and start capturing alluring photos of food.
5 Traps Landscape Photographers Fall Into – Every genre has common traps that lure photographers in, causing them to miss out on better images, and landscape photography is no exception. Here are the five most common pitfalls in landscape photography, how to recognise and of course, how to avoid them.
Interior Photography Tips: 12 Essentials for Getting Stunning Interior Shots -Interior photography is a little practiced genre, but if you really love interior design, then you need to take a look at these 12 essential tips and techniques.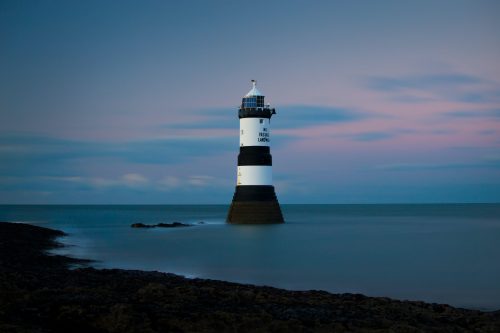 The 10 Best Photo Editing Apps For iPhone (2021 Edition) – If you love taking photos with your iPhone – and let's face it, we all do, then this list is for you. Take a look at this list of the 10 best photo editing apps for the iPhone that are out there today.