Elevating your landscapes, woodland composition, the best photo printers and inspiring photographers to follow
Today our compilation covers landscapes, printers, photographers to follow and more. We found a course that will help you elevate your landscapes, marvel at applying a photoshop technique commonly used for portraits to landscapes, read about the challenges and solutions of woodland photography composition, take a look at the best printers to get those images out of the virtual world and found some photographers to follow to get inspired…
So let's get into it…
Elevate your landscape photography with this complete course – If you want to capture stunning landscapes like the ones below, then take a look at the Complete Landscape Photography guide. It is a comprehensive guide with illustrations that give you the visuals to help you grasp the concepts of great landscape photography. Also, there are assignments that will help you put your learnings into practice.
Frequency Separation for Landscapes – In this article, you'll see how to use a Photoshop technique called Frequency Separation for your landscape photography. Interestingly, this edit is most commonly used in portrait photography especially to get that very smooth-skin look. This is a simple, but pro-level tip.
How to Compose Woodland Photographs – Your landscapes generally involve photographing those wide vistas, but the skills involved in capturing woodlands is quite different. The challenge is to create compelling imagery in densely packed spaces full of competing elements. This piece discusses the challenges of woodland photography and offers some helpful tips for creating better compositions.
5 Tips for Perfect Portrait Posing – Here are some tips that will help you get the right poses for each portrait you take.  With these tips, you will give importance to composition so that you can create visual impact and connection with the viewer.
Best Photo Printers For 2021 – Here is an in depth article on the best photo printers for 2021. It used to be that we all had a packet of 4X6s from our last trip to thumb through at our leisure. While that might not be the case today, many of you still want to hold, frame and hang your beautiful photography. The latest generation of pro-grade desktop printers can produce prints that are really archive quality and here is a list of the best.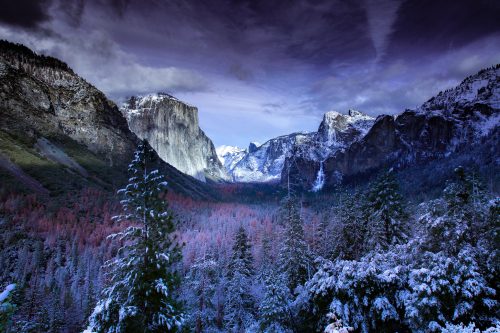 10 People You Must Follow for Photography Inspiration – Photography is everywhere, but the task of filtering through the masses to find amazing artists that offer inspiration can feel daunting. This article makes that easier as it is a compiled and curated list of savvy, inspiring photographers for you to follow.