Intentional camera movement, black and white landscapes and landscapes by moonlight
Today there is a veritable feast of interesting techniques to improve your landscapes. Articles on intentional camera movement, black and white and landscapes by moonlight will push your creativity with interesting pieces on the truth about being a professional photographer and what AI may do to professional photographers in the not too distant future.
It is an eclectic collection, so lets get into it
How to Take Creative Landscape Shots Using Intentional Camera Movement – Here is a creative technique that you should try out – intentional camera movement photography. This is for everyone looking to capture some unique, creative photos.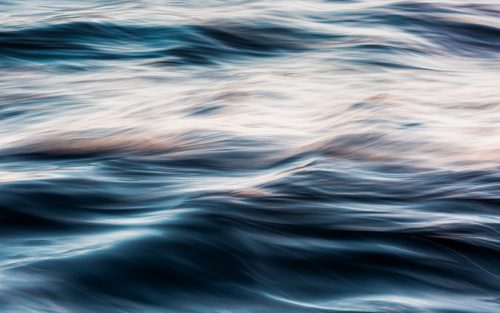 Hard Truths About Being a Professional Photographer – Here are some hard truths about being a professional photographer. No doubt, the idea of being a professional photographer is a dream for many of us, but on the other hand, the reality of it can be far more difficult than you might imagine. Take a look.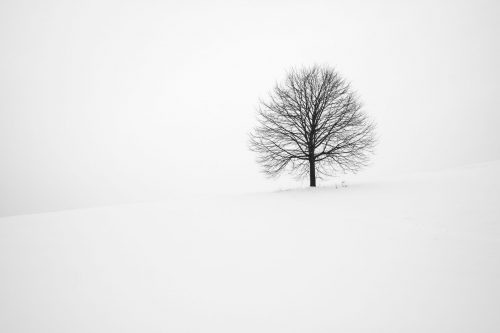 12 Awesome Links To Tutorials On Black And White Landscapes – Channel Ansel Adams and give black and white landscape photography a try. The only problem is that they take way more effort than meets the eye, so here are 12 tutorials to get you emulating the masters.
How Soon Could AI Make the Photographer Obsolete? – More in the realm of science-fact and not science fiction, AI is going to majorly change the way we do things. Eventually, you're going to be able to rely on the camera to do almost everything. But at what point are you just pushing a button?
How to Use Moonlight for Night Time Landscapes – Most landscape photographers intend to pack up and leave once the colours in the sky and the light from sunlight are gone, but perhaps it is worthwhile photographing landscapes at night and using the moon to illuminate your landscape.
If you love landscapes and want to take your landscape photography to the next level – or capture photographs like the ones above, then take a look at the The Complete Landscape Photography Guide.