So Let's Take A Look At What You May Have Missed In The World Of Photography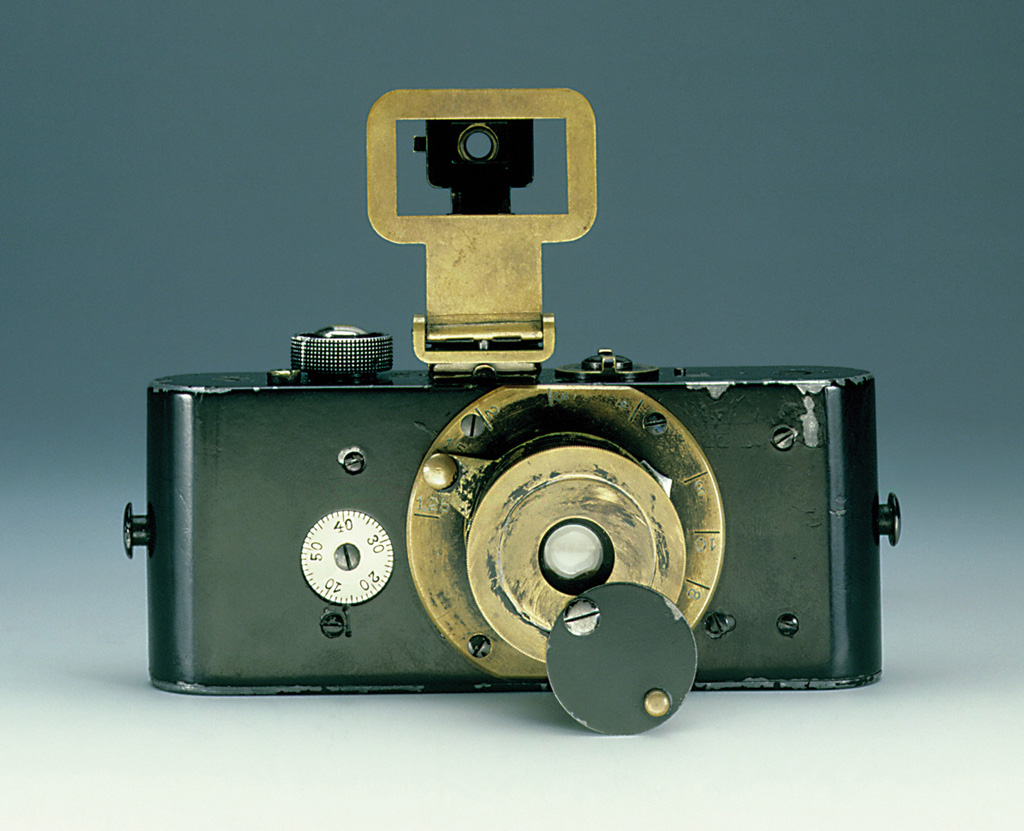 Keeping it up with all the ton of photography related news is hard; but don't worry, we are doing the hard work for you!
Welcome to your weekly highlights from the fantastic world of Photography.
HARDWARE & GEAR
Huge Momentum from Fujifilm
After Olympus' rampage, we've got a Fujifilm counterattack. All eyes are at least slightly looking to what Fuji will release in 2019, and the XT-30 is one of the major things to happen from them this year. They will also release various lenses according to their roadmap, these are:
XF 16mm f/2.8
XF 16-80mm f/4
GF 50mm f/3.5
The major announcement is the new upcoming GFX Medium Format Camera from Fuji (this will be their third medium format camera) which apparently is being designed around a modular system logic.
Beyond the expected gear in the short-term, we are still expecting the third generation of their X-Pro system and the fifth generation of their X100 system. Oh, and apparently they need your help with their roadmap!
Good Job Canon
We've said it before, Canon should focus on developing high-quality lenses rather than trying to cope with the Mirrorless Bodies. According to Ryan Mense, Canon will be releasing up to 5 super telephoto lenses in the medium to long term. The lenses are:
400mm f/2.8 (released)
600mm f/4 (released)
300mm f/2.8L IS III USM
500mm f/4L IS III USM
800mm f/5.6L IS II USM
If you are extremely well studied in terms of optics, or just geeky enough, or simply curious, here and here you can read the U.S. patents applications.
New Leica Lenses on the Way
Mighty revered and utterly unreachable, Leica will be delivering various lenses in the upcoming days:
Leica APO-Summicron-M 50mm f/2 ASPH. Lens (Black-Chrome Edition)
Leica Summaron-M 28mm f/5.6 Lens (Matte Black Paint)
Leica Summarit-M 35mm f/2.4 ASPH. Lens (Black)
Leica Summilux-M 28mm f/1.4 ASPH. Lens (Silver Anodized)
And New Leica Camera As Well
Leica wants to pay tribute to the American Society of Cinematographers (ASC) in the best way they can, by releasing a special edition camera. This is the Leica M10-P "ASC 100 Edition". It is slightly reminiscent of the iconic Ur-Leica Camera from 1914.
Spyder X by Datacolor
There are two moments in a photographer's life, (well, I'm exaggerating, but it is true, there is a huge difference here) post-processing without and with a calibrated screen. These fantastic tools make everything look the way it is intended to be. They are amazing tools, and Datacolor with their popular Spyder tools have given a lot of satisfaction to many photographers around the world. Their newest tool promises to be even more accurate and you can read more about it here.
Last but not least, we've found these 8 camera hacks to be extremely useful to know!
FILM & PHOTO-CHEMICALS
Film is not Dead!
Not all film-related news is about bankruptcy and closure, there are still some new things going on. CineStill has recently released powder based presentations of their black and white Df96 and C-41 for color film development chemicals. Using powder based chemicals is pretty convenient and we hope they manage to deliver as far as they can. By the way, these guys have a lot of great stuff!
SOME STORIES
Visual Diet is a Thing
I've been pretty worried about the vast amount of images we are able to consume daily, and how this can affect our leisure in a counterproductive way. Images created with non-aesthetic purposes are just anesthetizing us. Here we stumbled into a really interesting concept, Visual Diet. Some images are really disturbing so viewers discretion is advised.
Visual Diet, noun. The visual content that a person willingly or unwillingly consumes per day.
From Homing Pigeons to Catastrophes
Not everything in the world of photography circles around photographers and the history of Foster Marshall is a valuable one to read. He was (beyond being a photographer as well) the photo editor for the Florida Times-Union, and here you can read a brief yet entertaining article about some interesting facts about his close relationship with photography.
Arthur Miller and Inge Morath: In The Country
A lot of what we love about Magnum is their commitment to stories. Here you can watch a compelling and intimate photo-essay depicting Inge Morath's photographs of Connecticut.
Joel Jimenez: When the Dust Settles
Humanity has been drawn toward landscapes forever, and nowadays is extremely hard to escape from our own footprints on basically any landscape. Here Joel Jimenez (an emerging talent spotted by LensCulture in 2018) shows the human activity in an absent way.
The Hopes and Fears of Afghanistan's Generation Z
From playing music, to modeling and adopting trendy haircuts, Afghanistan's Generation Z can raise their voice in this brief yet solid photographic essay developed by Mohammad Ismail from Reuters.