Street Photography, a great glossary, capturing candid portraits of children, and more…
Today we have articles on a variety of subjects including street photography and one writer's opinion on why the genre is moving in the wrong direction, a piece providing you with a glossary of photography terminology, how to capture candid portraits of kids, and more…
Let's get into it
OP-Ed: Street Photography Sucks and Here's How to Save It – Here is an opinion piece on street photography. While the process of creating a truly authentic image is what makes it a captivating form of photography, this critic believes that the genre has become over-saturated to the point of cliche and that photographers are out searching for more and more impossible juxtapositions. The writer believes that this is destroying the craft adn here is why.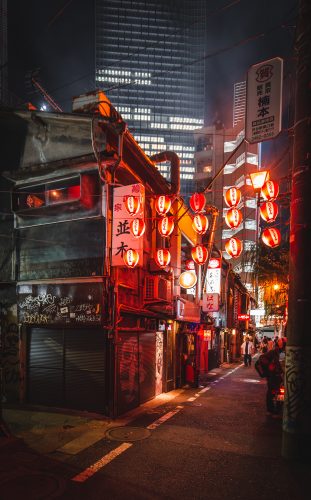 Take your street photography from average to stunning with these presets – Here you'll find timesaving Lightroom presets that will have you spending less time in front of the computer screen and more time out shooting. The Street Preset bundle is a great way to ensure that your post processing enhances your street photography so that the emotion, story-telling and everyday life you've captured really pops.
Tim Huynh's 'Fill The Frame' Documentary Sparks Questions About What Constitutes a Professional Street Photographer – This review and critique of Tim Huynh's documentary poses the question of what constitutes a professional street photographer. The critic suggests that street photographers are neither professional nor amateur, but rather either good or bad.
Photography Terminology: A Glossary of 69 Essential Photographic Terms – This is a great piece, here the author goes over some of the most common technical photography terms as well as some less common slang and photographer jargon and provides a glossary and definition of these terms!
Getting Through the Pandemic as a Travel Photographer: The Highs and Lows – Our new normal has now been around for quite some time. Here is how one travel photographer has adjusted and addresses how does a travel photographer gets through this without completely losing everything?
Kids' Photography Ideas: 30 Creative Examples – Many people aim to get great candid shots of their kids over a posed photoshoot. Getting a great candid portrait of a child can be challenging, but if you succeed, that photo may be treasured for years. This article provides a handful of tips for your next photoshoot with kids.