16 Frigid Sources of Inspiration
For those living in the upper reaches of the northern hemisphere, winter is approaching along with cold weather and snow! I spent a good portion of my life in North Idaho, and now that I live in San Diego I sometimes miss the winter weather. But then I remember that I wear t-shirts for 350 days/year, flip-flops are my main shoes, and my "winter coat" is a sweatshirt. So I'm pretty much okay with just a visit back home every so often.
But for you nut jobs who love the snow, I would encourage you to get out and photograph it this year. A snow covered landscape is really quite amazing, and the "white stuff" can completely change the mood of any location. Aside from the obvious landscapes, I've included a few "people shots" here to get your gears turning.
And if you have some good winter shots of your own, be sure to share them in the comments!

photo credit: camil tulcan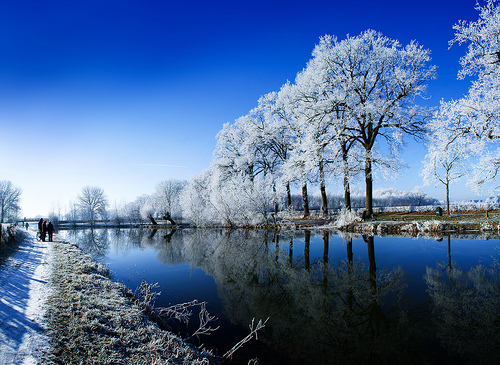 photo credit: lambertwm

photo credit: Ludovic Hirlimann

photo credit: JC Labarca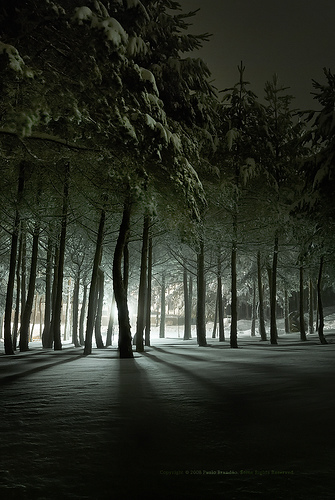 photo credit: Paulo Brandão

photo credit: enggul

photo credit: Stuck in Customs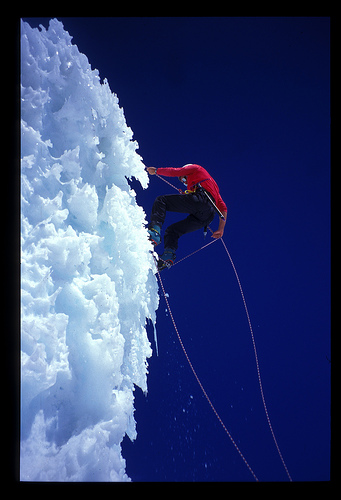 photo credit: Dru!

photo credit: Brian Auer

photo credit: h.koppdelaney

photo credit: Johan Rd

photo credit: lapidim

photo credit: * hiro008

photo credit: orvaratli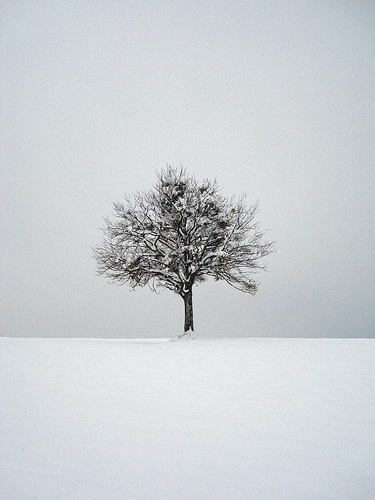 photo credit: santo rizzuto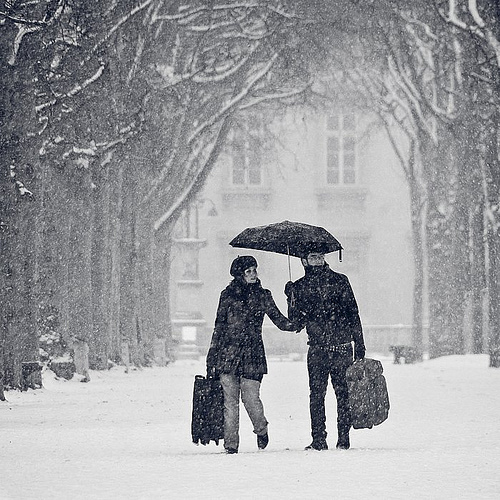 photo credit: Gregory Bastien