Film, Street Photography, Monitors, and More…
Today we've found an interesting mix of articles from around the web. These focus on street photography including tips and gear. Film photography gets a look-in, with a handy guide for those new to the medium and also a review of the best monitors for photo editing right now.
So let's get into it…
Learn how to take your street photography from average to stunning with these presets – Here you'll find timesaving Lightroom presets that will have you spending less time in front of the computer screen and more time out shooting. The Street Preset bundle is a great way to ensure that your post-processing enhances your street photography so that the emotion, story-telling, and everyday life you've captured really pops.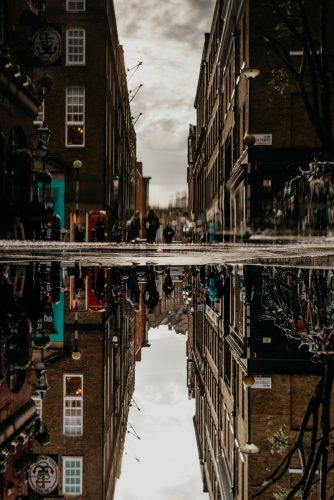 These small, yet powerful cameras make street photography easy – The aim of street photography is to capture everyday moments candidly. To capture the exciting, fast-paced nature of the city or people in their natural environment, you need a camera that won't get in the way. Here is a round-up of cameras that are small, but pack the punch you'll need to capture the streets.
What I Wish I Knew If I Started Street Photography All Over Again – Here is a great overview that every beginner to street photography should read. It covers where to start, ideas on composition and aesthetics, and philosophical thoughts on capturing images of the everyday.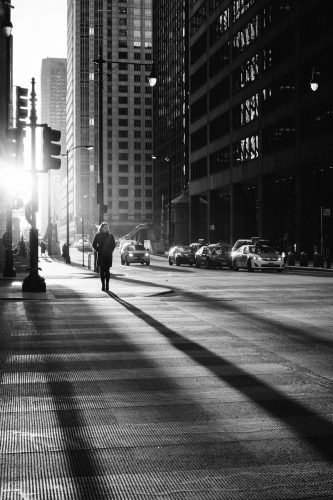 A Handy Guide to Shooting Film for the New Film Photographer – Here is a very quick overview of techniques for the new film photographer. This piece discusses the whys of shoot film, getting it right in camera, and formats that you'll come across as you venture into film photography.
Three Ways We Can Keep Analog Photography Alive – If you love film photography, here is a piece on what will keep this analog technology keeping on in parallel with the digital world. Focusing on the three areas of innovation, sharing, and collaboration, this piece is a how-to on keeping film photography alive.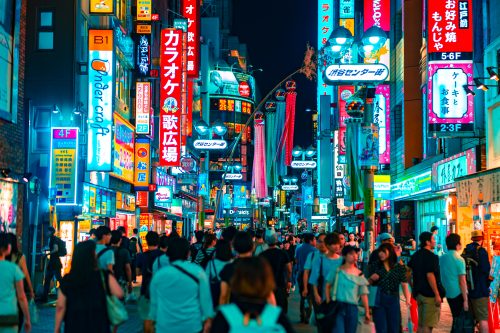 Best Monitors for Photo Editing in 2021 (Top 10 Picks) – If you use Lightroom, Photoshop, or any other photo editing software regularly, then this guide to high-quality monitors is for you. Split into three categories, you'll find the monitor you need whether you are on a budget, are a happy enthusiast, or if you are a professional looking to upgrade.