A mix of interesting how-tos from around the internet
We have an eclectic spread for you today from around the internet. It covers a myriad of interesting topics on our favorite subject…photography!
So let's just get into it
Learn photography through actioning these downloadable and printable assignments – If you are learning photography through practical application and self-directed learning, you'll know that it can be difficult to make logical progress. If you are after some more structured and guided learning then take a look at these Action Cards. Each of the 60 cards in the set discusses a photographic topic, provides you with suggested considerations, and gives you specific photographic assignments to complete.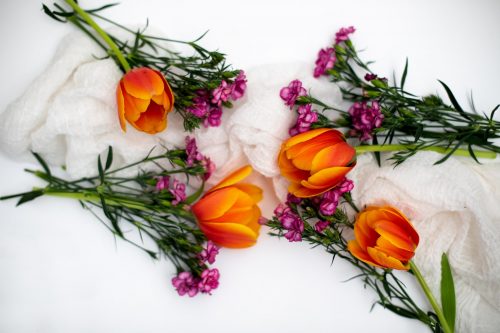 A Full, Detailed Tutorial on How to Photograph Birds and Wildlife – Bird and wildlife photography can be one of the most rewarding niches in photography and can give the person behind the camera an adventure of a lifetime. Here is a fantastic and detailed tutorial covering everything you need to get started with this wonderful genre.
Getting sharply focused landscape photos from front to back – Getting tack sharp landscapes is everyone's dream. If you are someone who struggles with getting all aspects of your landscape photos in focus – from the foreground to the background, then these tips will be of help to you.
Practice wildlife photography by heading to the zoo – We would all love to go on safari to take amazing photographs of animals in their natural habitat. But if like many of us, that isn't an option for you right now, then taking a trip to your local zoo is a great photography experience.
Strategic And Effective Depth Of Field – Simply, depth of field is lining up of an in-focus foreground object along with out-of-focus subjects in the background. Here is a guide to help you understand depth of field in detail, so you can apply it in your photography to create better images
Plan B: Avoid these frustrating photography mistakes – Flat battery. Loss of files. Not enough space on your memory card!. Make sure to have a great plan B to avoid these common and frustrating photography mistakes!