Photograph the aurora, learn with these YouTubers, and an ode to the Canon 5D Mk II…
Today we have an eclectic mix of interesting articles, how-tos, and videos from around the web. We will take a look at how to photograph the aurora borealis, find out the 10 best youtube channels to subscribe to, how to capture macro photographs of water drops with a splash kit, and much more…
So, let's get into it…
Learn how to master your camera with this DSLR Crash Course – if you want to take stunning photographs like the ones below, then check out this DSLR crash course. You have the DSLR, but now you need to understand the building blocks of photography. This is a course where you will be taken by the hand and lead step-by-step in discovering photography skills using your DSLR.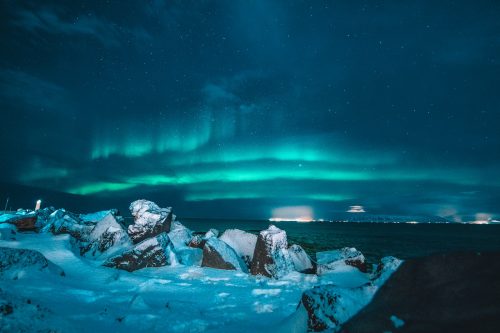 How to Photograph the Northern Lights (Aurora Borealis) – Here is a great article on how to photograph the northern lights. Of course, the first step is to find them, and this piece gives you tips on how to do that. The next steps are really around photographing the night sky, the aperture, and settings. These are great tips for capturing amazing photographs of this stunning celestial event.
An Ode to the Camera That Forever Changed Imaging – This piece is a bit of a love letter to the Canon 5D Mk II. This wonderful camera is iconic and one of the first cameras to shoot cinematic quality video. The author argues that this camera did completely changed the way imaging was perceived. Take a read to see if you agree.
10 Best Photography YouTube Channels to Follow in 2021 – This article narrows down the top 10 photography YouTube channels to follow in 2021. These channels will help anyone looking for help to improve their photographic skills, regardless of skill level. Keep in mind, this is a list of education-based video content, not a list of up-and-coming or most inspirational and talented photographers on YouTube. These are definitely worth subscribing to.
The Lazy Way Around the Rule of Thirds in Photography – This short article provides a "how-to" to keep you shooting with the rule of thirds in mind. The author suggests, if you're using continuous autofocus, tracking, and center point focus, to basically focus and recompose the camera to adjust for the rule of thirds. Not everyone's cup of tea, but worth a read.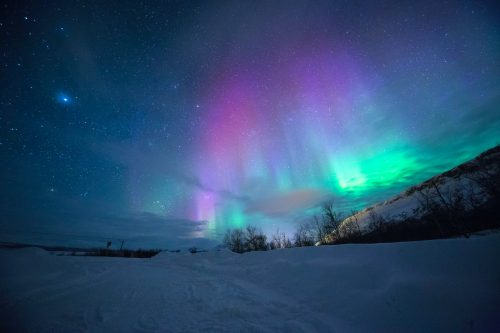 Macro photography tip: Capture water drops with a splash kit – In this great video for arguably more advanced macro photographers, Jay P. Morgan of The Slanted Lens demonstrates how to use the new Miops Splash Kit to create beautiful water drop photos. He shows a complete studio setup, the camera and lens he used and how photographers can easily control the splash kit using an app.