People, portraits, places, and more…
Today we will take a look at people – people on the street and learning how to master street photography with stunning presets, a fabulous list of resources, and important tutorials and we've found some great lessons on portraits with composition tips and how to capture magical silhouettes.
Let's get into it
Learn how to take your street photography from average to stunning with these presets – Here you'll find timesaving Lightroom presets that will have you spending less time in front of the computer screen and more time out shooting. The Street Preset bundle is a great way to ensure that your post-processing enhances your street photography so that the emotion, story-telling, and everyday life you've captured really pops.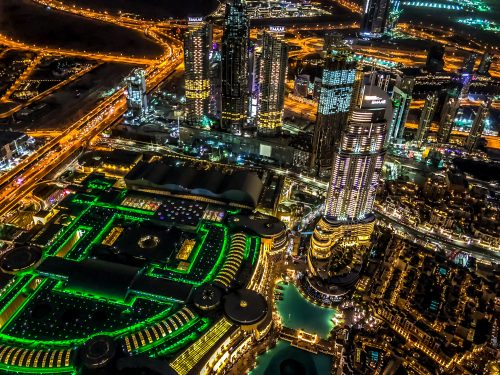 List of Resources For Street Photography – Here is a great list of resources for street photography. This is an excellent place to start if you are new to street photography. The article divides the list into 10 different categories, and each category has between two and five different resources. You'll find what you are looking for here.
Improve your portrait composition with these six important tips – Some great tips here on composition. As with any type of photography, great composition is key to great results. The general composition rules work well for portrait photography. However, if you're just starting out, you might want to master a handful of basic techniques, and here you'll find six of them.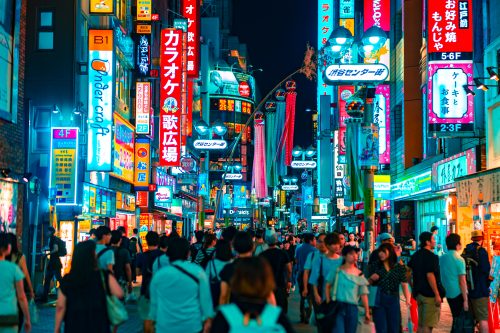 9 Street Photography Tutorials To Hone Your Skills – Street photography wonderfully documents everyday life as it exists. The genre captures candid images on the streets or in the public without staging and it is this authenticity that draws people to the medium. Here are nine tutorials to ensure your street photography delivers.
5 Secrets for Creating Perfect Silhouette Portrait Photography – Silhouette photography is a beautiful and ethereal way to capture stunning portraits. In this article, you'll learn how to capture perfect silhouette portraits with tips and tricks to get you there.
Photography Composition: Thinking Beyond the Rules – In this video, you'll learn the rules of composition and then how to use your intuition when composing your photographs. By understanding what is a pleasing composition, you'll be empowered to break or bend the rules in creative ways.