Composition, understanding light, and taking up film photography
Today we have some great photography tips around taking portraits at noon, shooting film, knowing light, some troubleshooting with fixing blurry photos, and a bargain camera for landscape photographers…so let's get into it
Learn advanced composition techniques with this comprehensive course – Getting composition right has always been the greatest challenge for the photographer. If you'd like to get better at photography composition and learn concepts that go beyond the basics, you should take a look at Advanced Composition. This course goes beyond the 'rule of thirds' to cover composition concepts such as colour placement, rhythm, and texture to name a few. Take a look at this course here.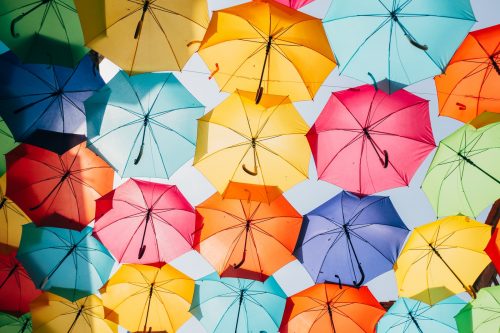 No, You Can't Take Great Pictures Without Knowing Light – Partnering with great composition is the need to understand light. Without light, there is no picture. Knowing how to use light to your advantage can help you in any genre of photography, from landscape to portrait.
Three tips for flattering portraits in noontime sun – Taking portraits in the midday sun isn't ideal. Photographers tend to avoid this harsh light. Here in this piece, they explain how to get great portraits during the day, so you aren't limited to early morning or late afternoon shooting options.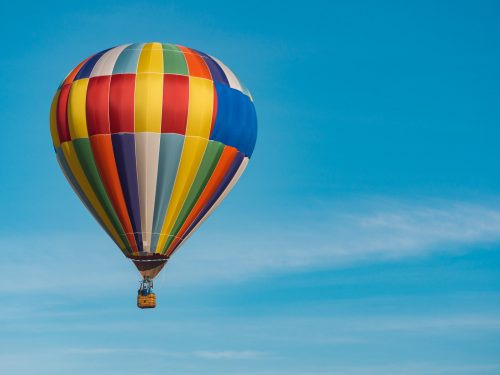 Why Every Photographer Should Shoot Film, Even in 2021 – Here is a compelling argument to take up film photography. This photographer explains how the process of slowing down and being forced to think about every aspect of composition, light, and subject improved his photography and experience with the camera.
20 Creative Examples of Product Photography – Product photography is an interesting genre that aims at combining marketing and art. Here are 20 examples that will inspire you with their pleasing, witty and whimsical visuals
Is This the Best Bargain Camera for Landscape Photographers? – A really interesting piece on the Canon 5DS R and why, if you are looking for a great landscape camera, you should take a look at this relatively inexpensive piece of kit