Black and white portrait photography, lens buyers guide, 85mm primes, and more…
Today we have an interesting mix from around the internet on all things photography. From getting better black and white photographs and 10 tutorials that will improve your black and white portraits to buying guides covering Canon DSLRs, the beginner's guide to buying lenses, and more…
Let's get into it…
Learn how to capture stunning black and white images with this course – If you are looking to take striking black and white photographs like the ones below, then take a look at the Better Black and White Guide. This course will teach you everything you need to know about identifying what will make a great black and white photograph, and controlling tone and contrast to get the images you want.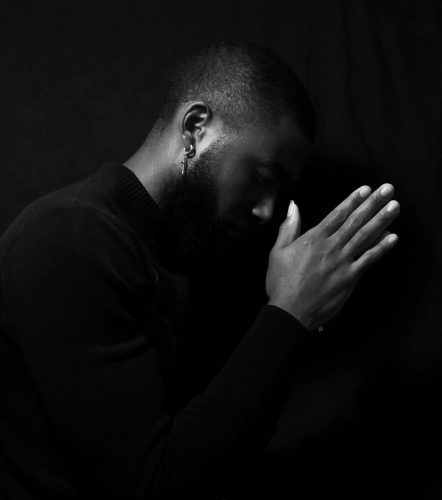 10 Tutorials On Powerful Black And White Portrait Photography – Black and white is a wonderful genre of photography. Black and white captures emotions, adds drama and depth. Here is a great list of 10 articles that will ensure you improve your black and white portraits.
Portrait Photography: You'll Fall In Love With These 85mm Primes Instantly – More on portrait photography and here you will find a review of some amazing 85mm prime lenses that will have you reaching for your wallet. Definitely take a read before you go lens shopping, as not all primes are created equal.
The Best Canon DSLR Camera Under $1,000 (6 Great Picks) – If you love Canon cameras, or if this is the brand of camera you've been dreaming of, then take a look at this article. Here is a list of great cameras suitable for enthusiasts, as well as some tailored to absolute beginners.
What Lens to Buy? A Beginner's Guide to Buying Lenses – If there is a gear obsession among photographers, then it is with "glass". Lenses are the piece of kit that makes the biggest impact on taking a good photograph. Here is a great beginner's guide to buying a lens and what the factors are that you should keep in mind.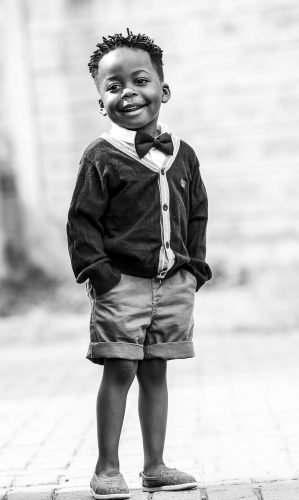 Golden Hour Photography: A Complete Guide (+10 Tips) – Here in this article, you get a complete guide to that wonderful time of morning or afternoon, the golden hour. Here you'll find everything you need to know about golden hour photography. If you want to improve your golden hour images with some expert tips, then take a look here.