How to Win Photography Competitions, best cameras for astrophotography, food photography, and more…
Today we look at articles, how-tos, and courses from across the photography genre spectrum. We learn how to win photography competitions, be inspired by the finalist of the Bird Photographer of the Year contest. We have found a piece that outlines the best cameras for astrophotography, and a great guide to blue hour. Food photography tips and tricks and mistakes you might be making as a beginner round out today's collation.
So let's get into it…
Learn how to win photography competitions with this course – Photography competitions are a great way to motivate yourself and challenge your creativity by pushing your limits as a photographer. If you've ever dreamed of winning a photography competition, then take a look at this amazing course, it will give you an unfair advantage.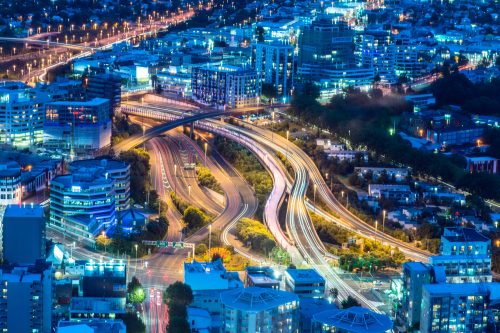 See the Soaring Finalists of the Bird Photographer of the Year 2021 Contest – The 2021 finalists for Bird Photographer of the Year Awards have been released. Get inspiration from these amazing wildlife photographers by taking a look and appreciating this collection of magical moments in the animal kingdom.
Best Cameras for Astrophotography in 2021 (10 Great Picks) – If you are wanting to get into astrophotography and want a review of the best cameras available in 2021 then look no further. The list also features a mix of DSLRs and mirrorless cameras.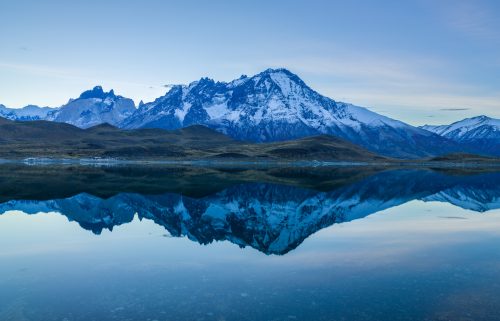 Blue Hour Photography: A Comprehensive Guide (With 7 Tips) – This comprehensive guide outlines everything you need to know about photographing in the blue hour. The name comes from the French "l'heure bleue" and denotes the time that the sun is below the horizon but creating an ambient light. A beautiful time to capture stunning images and this article tells you how.
Food Photography Tips for Tasty-Looking Images – We all love looking at photos of tasty food. Great food photography is about capturing an image that makes the viewer's imagination take over and for them to imaging the flavor and aroma of a dish
10 Beginner Photography Mistakes to Avoid – There are some mistakes that we make as beginners that would be really handy to understand. Some of us aren't beginners but are pretty close to it. Everyone makes beginner photography mistakes. Here are 10 mistakes and how to avoid them.