Breaking the rules, iPhone camera controls, time-lapse and more…
Today we have more interesting articles for you from around the web. Upfront we are reminded that to break the rules we have to learn them first. We learn how to use focus peaking to maximize the sharpness of your images and we have some photography books that you'll want to add to your library. We also have a couple of fun articles on how to improve your iPhone photography and a piece on time-lapse photography.
Let's get started…
Learn advanced composition techniques with this comprehensive course – Getting composition right has always been the greatest challenge for the photographer. If you'd like to get better at photography composition and learn concepts that go beyond the basics, you should take a look at Advanced Composition. This course goes beyond the 'rule of thirds' to cover composition concepts such as colour placement, rhythm, and texture to name a few. Take a look at this course here.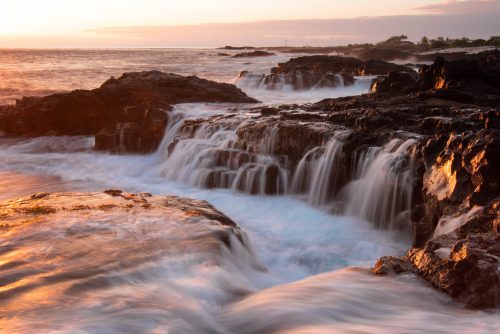 Learn to understand the "rules" so you know when and how to break them – There are many "rules" or guidelines that you look to learn when you are starting out as a photographer. Rules are, of course, made to be broken, but you do need to understand those rules and why they are important to break them. In this article, you'll see how knowing the rules can help you break them and shoot in a more innovative way.
How To Use Focus Peaking For Maximum Sharpness – In its simplest form, focus peaking is a display overlay in your digital viewfinder or LCD that highlights the edges around everything in your frame that is in focus, making it easier to focus manually. Here is how to use it to get great focus.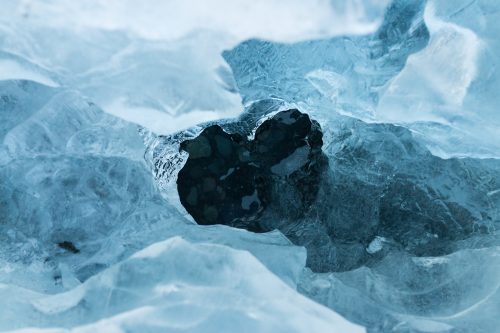 Best photography books: How to make sure you capture the art and industry of photography in the right light – This is a great piece on the best photography books you can add to your library. Handily broken down into categories including "best photography books for inspiration", "best photography books for beginners" etc etc, you'll find your new favourites here.
6 Advanced iPhone Camera Controls For Jaw-Dropping Photography – Do you want to take jaw-dropping iPhone photos that look like they were shot on a DSLR camera? If so, you need to use the manual iPhone camera controls! This might sound difficult and technical… but it's easier than you think and here is a handy tutorial to get you started.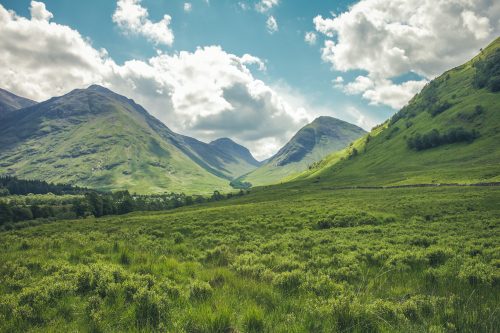 Making a time-lapse video: It's easier than you think – Time-lapse video is fun and it isn't particularly difficult once you know how to do it. Here is a great article on the basics so you can get started with time-lapse.