Composition, the rule of space, maternity poses, lighting for food photography, and more
Today we will look at some great articles and pieces from around the web that cover composition, the rule of space, maternity poses, lighting for food photography, and more…
Enjoy!…
Learn advanced composition techniques with this comprehensive course – Getting composition right has always been the greatest challenge for the photographer. If you'd like to get better at photography composition and learn concepts that go beyond the basics, you should take a look at Advanced Composition. This course goes beyond the 'rule of thirds' to cover composition concepts such as colour placement, rhythm, and texture to name a few. Take a look at this course here.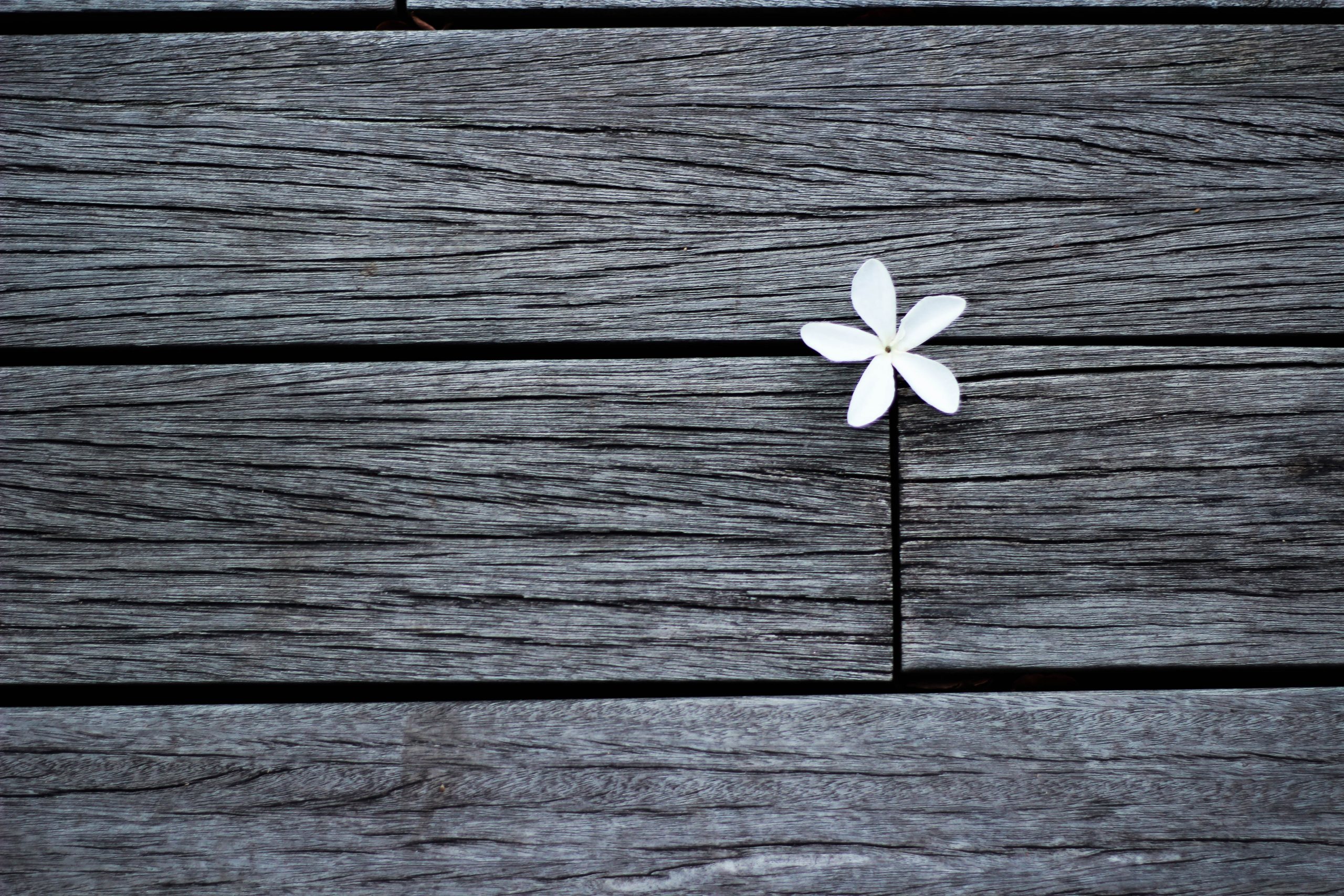 The Rule of Space in Photography: A Comprehensive Guide (+ Examples) – The rule of space in photography is a way of incorporating visual absence to give a subject space. By applying the rule of space to photography, you can embrace the quieter moments in visual imagery and you can amplify the impact of your subject by balancing positive and negative compositional elements. Here is a great guide to this rule.
Maternity Poses: These 3 Simple Setups are All You Need – Here are three themes that will help you with your maternity poses. These maternity-photography poses work with every pregnant person, every happy couple, and every family!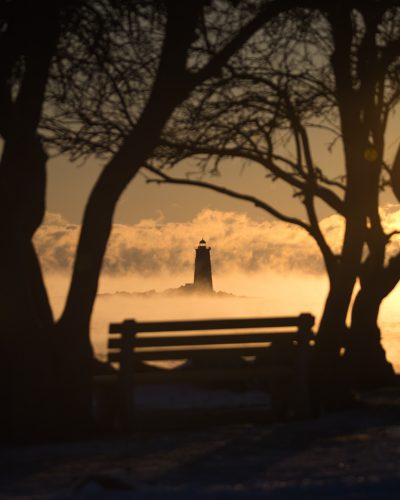 Three easy ways to use continuous light for food photography – This article shows you three easy ways to use lighting in your food photography. Shooting in natural light yields beautiful results, but it may not always be accessible. So, if you're dabbling into food photography more these days, it's always great to know your lighting options. One of them is constant or continuous light, which you can easily use either at home.
Don't Sell Your DSLR Lenses, Give Them New Life – Lenses are expensive but generally a DSLR lens will be too big for your mirrorless camera. Here this article outlines the reasons why you should consider instead getting into or getting back into film photography. Film photography teaches you so much about shooting and photography that you wouldn't know otherwise.
Mobile Mondays: 10 things you didn't know about the iPhone 12 Pro camera – When the iPhone 12 Pro was announced, it was truly a device that was marketed toward creatives. Despite the fact that many of us still use our "real" cameras, the iPhone 12 Pro packs some impressive specs, with video up to 4K at 60fps in Dolby Vision, a new Lidar sensor, and more.