iPhone photographs, beautiful flowers, and silhouettes…
A little bit of something for everyone today, as we have found an eclectic mix from across the internet. Photographing roses, using your iPhone to capture great images of cars, photographing silhouettes, and more.
So let's get into it…
Soft as water, light as a feather, and strong as a soldier: Photographing the raw and bright beauty of roses – Photographer Xuebing Du captures roses in a stunningly original way. Take a look at this article to understand the process and to drink in her beautiful images.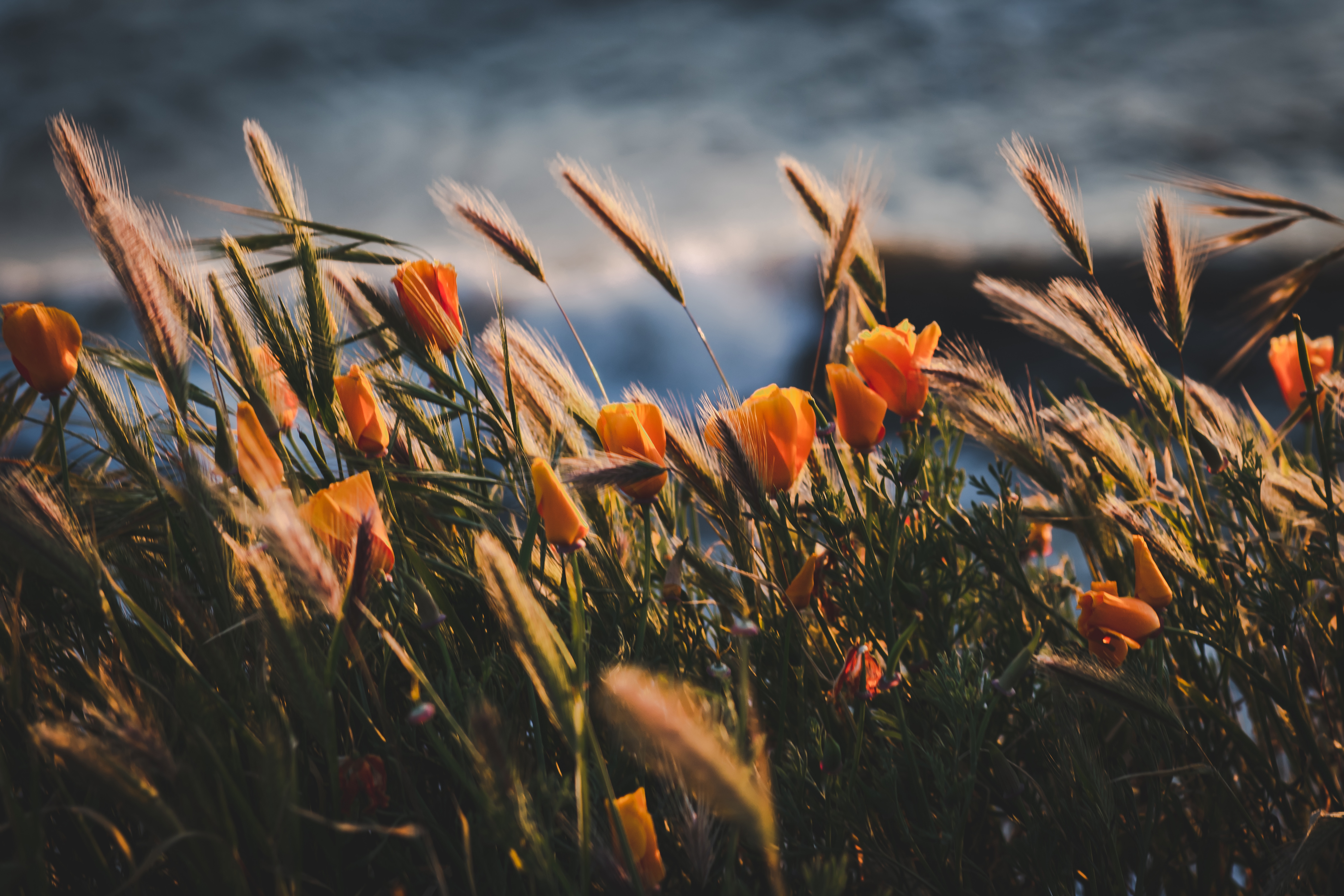 Learn how to photograph beautiful images of flowers with this course – One of the most beautiful things you can shoot in macro is flowers. If you want to take your macro flower photography to the next level take a look at photographer Leanne Cleavely's phenomenal guide Photographing Fabulous Flowers. This course takes you through gear, camera settings, natural and artificial light, composition, and post-processing – everything you need to take amazing photographs of flowers.
iPhone Photography Tricks for Shooting Cars – Watch this great video on iPhone photography at its best and get some tips on the way. Working around the limitations of the iPhone camera forced this photographer to find creative perspectives and new ways to depict a scene.
A Great Tip for Creating Memorable Photographs in Any Genre – In this piece, finding what is memorable is explored. Creating great photographs is difficult, but there are key components to great photography that, if focused on, can help get you much closer, more frequently.
How to Photograph Silhouettes in 8 Easy Steps – Silhouettes are a wonderful way to convey drama, mystery, emotion, and mood. They often stand out thanks to their simplicity as well as the story that they convey. Here are 8 easy steps to help you create engaging silhouettes.
Full Frame vs APS-C vs Micro Four Thirds: Camera Sensors Explained – Here is an interesting piece explaining the difference between a full-frame sensor vs APS-C and micro four thirds. Now, different camera types offer different-sized sensors, and that's the fundamental difference between full-frame, APS-C, and Micro Four Thirds cameras.