Gear, camera settings, lighting, locations, and more…
Today we have a collection of articles that cover everything from gear, to camera settings, lighting, and photography locations. There is a little something for everyone.
Let's get into it…
Learn how to master your camera with this DSLR Crash Course – if you want to take stunning photographs like the ones below, then check out this DSLR crash course. You have the DSLR, but now you need to understand the building blocks of photography. This is a course where you will be taken by the hand and lead step-by-step in discovering photography skills using your DSLR.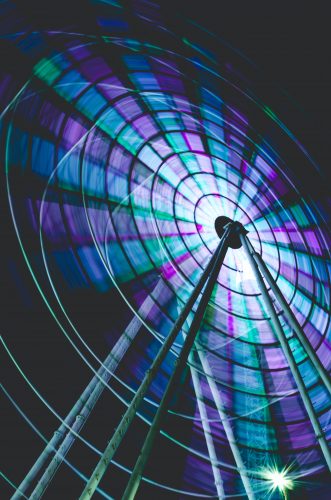 Popular Lenses: Tamron Continues to Shake Up the E Mount Market – Here is a great article wrapping up some popular lenses at the moment. The most popular lenses at the moment are Tamron's latest E mount lenses – good quality at an affordable price was always going to see photographers going crazy for this product. So before you go out and spend your money on lenses take a look at this article and understand the pros and cons of the most popular lenses for March 2021.
Breathing New Life Into Your Old Camera – Speaking of spending your hard-earned dollars on photography gear, many of us want the latest and greatest camera, but the technology changes relentlessly. This piece outlines how you can breathe new life into your aging digital camera, rather than constantly upgrade.
Setting the Scene: How to Use White Balance – White Balance determines how accurately the colours and tones in your photographs are represented. It refers to the balance of the white tone in your image, whether or not it is warm or cool. Here is a great article on how to use white balance to achieve the mood you are looking for in your images.
Perspectives: 14 Places to take Eiffel Tower Photos – In this article, you'll find fourteen perspectives you can take photos of the Eiffel Tower, sharing a few places that offer great views of this mighty icon.
A Lighting Ratios Guide: How to Make (or Break) Your Portraits – Here is a great overview of lighting ratios. Lighting ratios will enhance the mood of your portraits. The mood of an image can be changed by changing the ratio. Higher ratios create more drama and power and lower ratios can give an image a softer and more innocent feel.