Photography books, courses, and inspiration
Today we have collated interesting articles from around the web for your enjoyment. Learn photography with weekly projects, enjoy a list of books that are thought-provoking and will improve your photography, find out what you can do around the house to practice and improve your photography skills, and more…
Grab a coffee and let's get into it.
Learn photography via these weekly projects – If you are looking for inspiration and motivation to take more photographs and improve your photography, then take a look at these weekly projects. Each week you get a new photography project that will inspire you to create. You get weekly downloadable photography projects and thorough "how-tos" that cover a single photographic challenge. These will ensure you improve your technique and take your photography to the next level. Check out Light Stalking Projects here
Five Essential Photography Books For the Self-Taught Creative – One of the most valuable educational and motivational tools for any aspiring creative is a trusted collection of photography books. If your home library is in its infancy, here are some titles that will elevate your collection.
10 Photography Ideas at Home – Home is where the heart is, so why not embrace that feeling and use it creatively. This article provides 10 photography ideas at home because there are still a lot of people stuck inside their homes and the best thing to do when you're stuck at home is practice.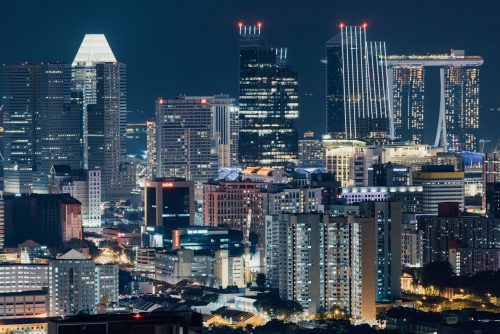 On Sale: Thought-Provoking Photography Books That Will Open Your Eyes – Inspiration is key to becoming a better photographer. One great way to get the creative juices flowing is to devour art in different mediums. Blog posts, email subscriptions, social media, cinema, magazines, and books are all great sources of inspiration. In this article, there is a great list of books that will provoke and motivate you.
Improve your landscape photos with these camera settings – As with any photography genre, getting your camera settings right is crucial to getting beautiful landscape photos. However, when you're just starting out, you might feel more comfortable if you have a rough guide on the settings to dial on your camera. While the best settings often depend on the lighting situation and the scene you're photographing, there are some general settings that you can work around with.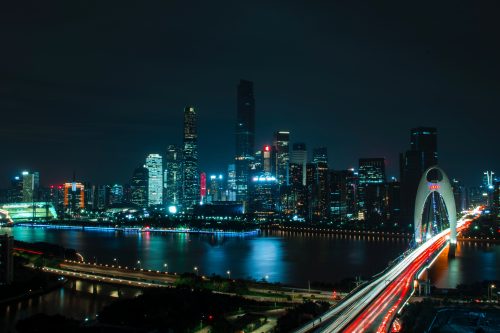 Getting comfortable with street photography – Here is a piece on how one photographer went from being a corporate and event photographer to street photographer. How he got more comfortable with capturing street scenes, the challenges, and his progress so far.
25 Stunning Examples Of Minimalist Landscape Photography – Here is an interesting article on minimalist landscape photography. What is important is, as much as possible, include a strong focal point and this could even be the light, a bright color, an action, or another interesting element in the scene.