All about portraits, from learning the art of portrait photography, to poses, lighting and editing
Today we are all about portraits. Learn all about portrait photography with a great course, get some great inspiration from portraits of childhood from around the world, get tips and techniques for poses, how to capture beautiful studio portraits with just one light and learn how to use a little clarity in Lightroom to make your portraits pop.
Enjoy…
Master the Art of Portrait Photography with this intuitive guide – If you want to take portraits like the ones below then take a look at The Art of Portrait Photography. This course is the guaranteed fastest way to start producing your own inspiring, memorable portraits that convey real meaning and emotion.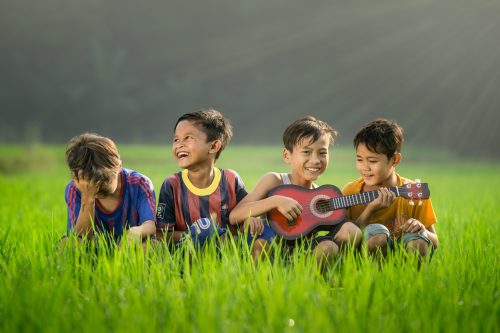 Photographer Captures Portraits of "Childhood" From All Around the World – Italian photographer Massimo Bietti has traversed the globe photographing the unique cultures and experiences of children. One thing that these images confirm is that childhood experiences are universal. These wonderful images are worthy of your time.
Female Poses For Portraits That Every Photographer Should Know – This article provides you with a "cheat sheet" of female poses to help you prepare for your photoshoot. Every portrait photographer needs to know both basic and more advanced female poses. Of course, you should customise these poses for your own benefit, but they are a great starting place
A Step by Step Instructional Video on How to Create a Beautiful Portrait using Just One Light – this "how to" video is a great resource. Here is outlined how to create a portrait using just one light.
20 photo accessories you need right now – This article gives you a quick list of filters, tripods, clips, lenses, and more to add to your collection.
How A Little Clarity In Lightroom Can Improve A Portrait – Each tool in Lightroom comes with a bunch of applications, each designed to achieve particular results. One of those is the "Clarity" tool and it has many uses based on what you are looking to achieve in an image. This article, looks at how a little clarity in Lightroom can improve a portrait.