Photographing the Milky Way, astrophotography inspiration, documenting nature and some photography exercises to hone your skills
Today we look to the stars for our photography inspiration and look at how to capture the Milky Way. Miguel Claro's stunning images provide inspiration, but with some of his images taking a whopping 5 hours of exposure time, photographing space definitely takes commitment. Back on Earth and we have an article don the best trail camera for documenting our natural environment and a list of exercises you can do in 30 minutes to strengthen your photography muscles.
Let's get into it…
Learn how to photograph the magical Milky Way with this course – If you want to take your milky way photography to the next level and capture the cosmos like the photographs below, then take a look at this course. The Milky Way Magic Toolkit will take you through the minutiae of shooting and post producing the stars so that you can capture the night sky in all its glory.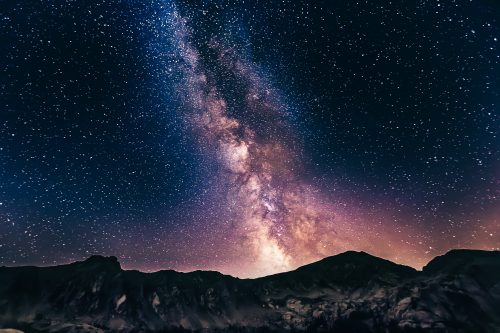 How to Photograph the Milky Way Core Season – Here is a quick article on how to photograph the galaxy. This will give you some great pointers to get you started and get you out and about to do some astrophotography.
Stunning Astronomy Photographs Look like They're Shot from Space – More space and these amazing photographs will provide you with inspiration for capturing the night sky. Miguel Claro's breathtaking images of outer space are regularly featured by NASA, so they are definitely worth your while.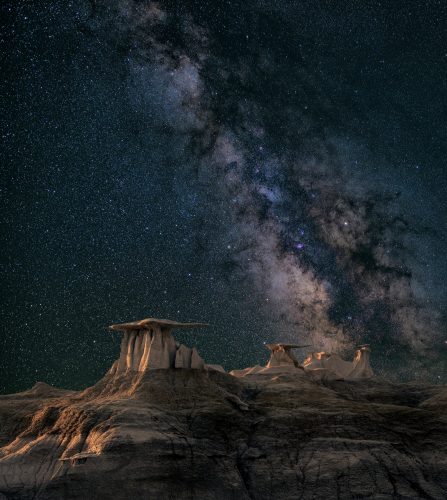 Best trail camera for documenting nature – With our feet firmly back on the ground, here the best cameras for documenting our natural environment is found. Trail cameras come in a myriad of shapes, sizes, and colors, but the core of their strength lies in their waterproof and camouflaged housings that allow them to effortlessly blend in with tree bark, leaves, dirt, and other elements of nature. If you love nature photography and are looking for a camera, read this first.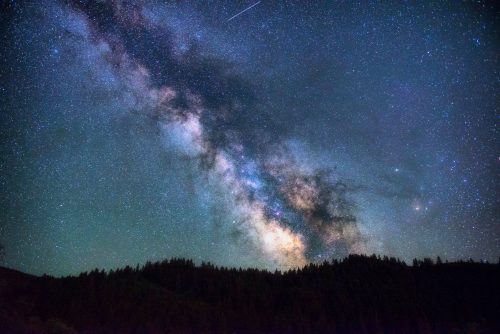 12 photography exercises you can do in 30 minutes or less – Practice makes perfect, but sometimes you need a little motivation to keep shooting. Here is a list of 12 exercises for different genres of photography including street, portrait, food and more to help you hone your skills or learn something new.