Night Portraits, Free Photo Journals, Old Gear, Financial Success for Landscapers and Much More!
Royal Photographic Society puts 165 years-worth of its Journals online for free – The Royal Photographic Society has released the online version of all its Journals. Since the first issue was published in 1853, it's a whole lot of priceless material now available for you to browse through. And the best thing is – it's completely free.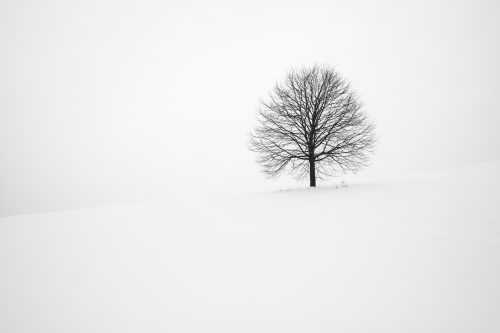 The importance of background in photography composition – Focus on a strong background whenever possible and add life or wait for it to present itself, but almost in such a way that the background and what appears to be the subject are equally as important, they balance each other.
How to Create and Shoot Night Portraits – So whether you just want to do a better job capturing portraits at night, or whether you want to know how to light a night scene from start to finish, there's something in this article for you.
Gear from yesteryear: What does a 50-year-old lens look like at 46 Megapixels? – The Nikon Micro-Nikkor 55mm F2.8 was introduced back in 1979, just one year before the release of Nikon's third professional SLR camera body, the F3. I don't know when my particular copy of this lens was made, but it looks pretty well-worn.
The C-List Landscape Photographer's Guide to Financial Success – There's good news and there's bad news. The good news is that it is possible to make money from landscape photography, the bad news is that there are a few hoops to jump through along the way.
Trick Photography – If you'd like to see how Elijah took the cool trick photograph above, then you might be interested in Evan Sharboneau's Trick Photography guide. It covers the specific technique used and many others.
Help Us Out! Do you know somebody who would be interested in receiving our daily photography updates? Feel free to forward this email to them or have them visit us to sign up at https://epicedits.com