Filter Forge Contest Results
Last week, I posted a review of Filter Forge, an advanced Photoshop plugin. I also posted a way for three lucky winners to get a free license for the software — a photo contest using the trial version of Filter Forge.
We had some great work entered in the contest and I had a difficult time picking only 3 winners. A big thanks goes out to all the participants!
THE THREE WINNERS ARE…

Devin Hayes, Lomo Filter
This one took me a minute to figure out because I've never seen a photo of the building. This is a tilt-shift photo of the Milwaukee Art Museum and it sits at an angle as shown in the image (no tilt on the composition). The Lomo filter used maintains a relatively "clean" look while shifting the colors just a bit.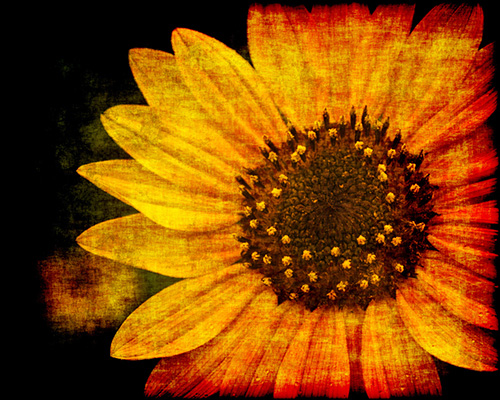 Roy Moore, Grunge Filter
The Grunge filter was a popular choice among participants, but this photo exhibited the best use of the filter. The simple subject and color set gains strength from the busy texture of the grunge filter and produces somewhat of a visual cross between painting and photo.

Robbie Ewing, Dreamy Filter and Film Frame
The dreamy filter applies well to portraits because of the softening effect. Highlights and colors are also pushed up a bit, producing a slightly high-key and high contrast/saturation image. The film frame adds a nice organic border to the image, keeping the viewer interest near the center of the photo.
OTHER PROJECT ENTRIES
These entries are shown in the order they were received. Great work from everyone — I had a hard time bringing my top 6 or 7 down to my top 3.

Gilberto Agostinho, Vibrance Filter and Film Frame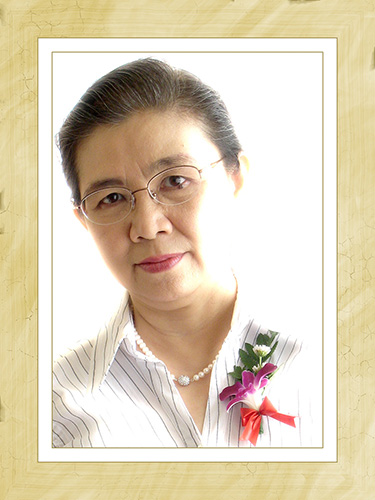 Paulus B. Weldy, Dreamy Filter and Photo Frame

Victoria Pickering, Colorize Filter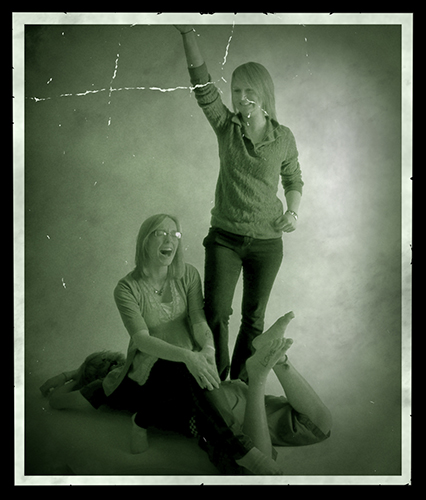 James Kammin, Old Photo Filter and Photo Film Frame

Mark Ledingham, Plastawrap and Bridge Lighting Filters

Susan Pollard, Grunge Filter

Malcolm Smith, Old Photo Filter

Justin Kuhlers, Real Contrast Filter and Film Frame

Rob Anderson, Grunge Filter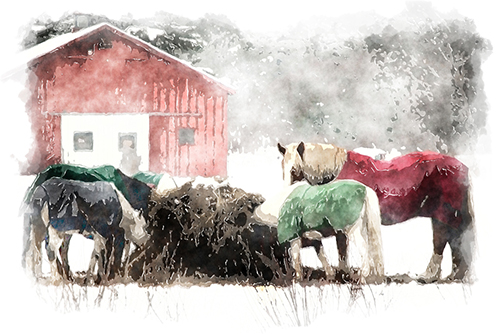 Heather Katsoulis, Watercolor Painting Filter and Watercolor Frame

Steven M., Sunburst Filter

Leszek Leszczyński, Watercolour Frame
Again, a big thanks to the folks who participated.