15 Street Photos From Our Readers
Last week I announced that we would be running a new feature here on the blog: The Epic Edits Flickr Challenge. For the first topic, I chose "street photography" and asked you to submit your best photos to the Flickr pool. In a week, we had over 70 entries and I narrowed my selections down to 15.
It was tough choosing a favorite, but I ended up going with the image below from Victor Bezrukov. So now he gets to choose the topic for challenge #2.

happy runner by Victor Bezrukov
Victor has chosen the topic of "analog photography" — basically anything shot on film. Any format, any type of camera, etc.
CHALLENGE #2: "ANALOG PHOTOGRAPHY"
FLICKR TAG: "EE-ANALOG"
And don't forget that your photos must also be in the Epic Edits Flickr Pool. Winner of the next round picks the next topic. I'll post my selections in about a week.
Here are the remaining selections from Challenge #1:

Untitled by versusnyc82

Fear and Loathing on the People Mover by Cherie S.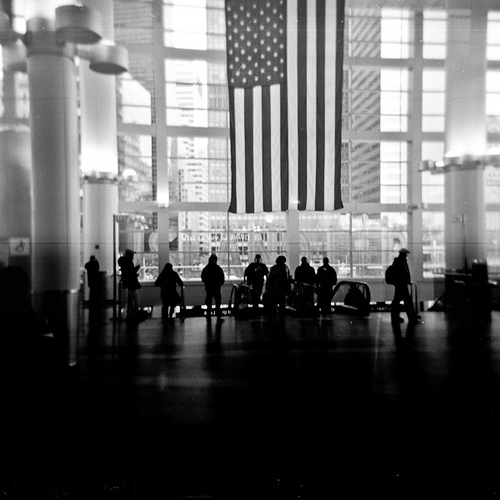 staten island ferry by versusnyc82

Rainy Day by chris honiball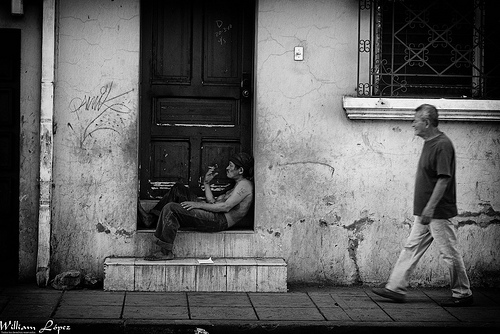 Vidas Paralelas by portafolio fotográfico – William López

Untitled #31 by Peepin Pixel Piker Pepper

Sunny Days by Bryan Davidson

Just Passing Through. by demosthien

Merry-Go-Round by Bryan Davidson

Street Scenes – The Apprentice by KBTimages.co.uk(uk_photo_art)

late for a date by KBTimages.co.uk(uk_photo_art)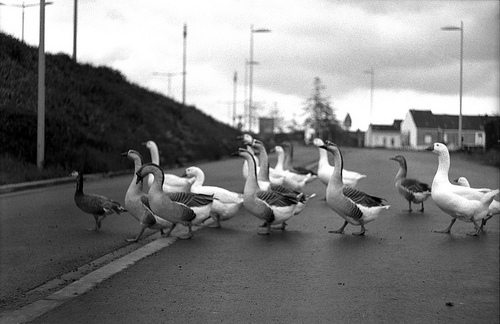 geese by rince_77

Faith by ✪ th1rt3en ✪

Sundial by ✪ th1rt3en ✪