Another "thank you" to the sponsors for the month of April. These are the folks that provide the necessary funds to keep the site running, and they provide services and products that are useful to photographers. So here's the line-up this month:
Proud Photography hosts an online photography school, currently with two offered courses: Interactive Online Photography Course and The Expert Wedding Photographer. You can also read my brief review of Proud Photography here.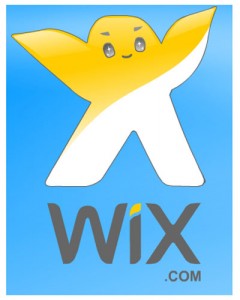 Wix
Wix.com offers a free flash website builder that lets you design beautiful websites with no programming required. Using its highly intuitive interface you can pick a template and add or remove components to produce a unique website that lets you share your photographs with the world.
Epic Edits also pulls in some residual from Google Adsense, Amazon affiliates, and various other affiliate programs. Those are helpful to fill in the empty spaces and I appreciate it when any of you pitch in through those avenues.