Top Photos From 43 Portfolios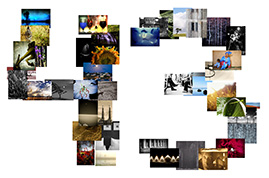 On May 19, I announced that the Fine Art Photoblog was accepting portfolios to fill two new spots. In just two weeks, we had 43 outstanding portfolios come through: a few familiar names, and many new ones. This was a larger response than I had expected, and I have to admit that I'm wishing there were fewer portfolios to review!
Now the seven of us currently involved with the photoblog have the daunting task of selecting only two artists to potentially join us. We'll be going through rounds of narrowing the field, defending our favorites, and coming to agreements. We take this task very seriously and it's not something we're prepared to rush in any way. So if you are one of the 43 who submitted a portfolio, please be patient while we work through this.
In the meantime, I wanted everybody to get some of the spotlight because I found this group of portfolios to be particularly inspiring. I've selected one photo (my own personal favorite) from each portfolio to be displayed as a sample. I hope you enjoy them as much as I do. The display order is based on the order that the portfolios were received.
The photos below are the sole property of the artist. They maintain fully copyright to their images, so please don't use them without permission.
UPDATE: Aw crud… it turns out we had 44 portfolio entries. One from Dawn Armfield didn't go through with the entry form. Sorry Dawn! We got you in there now.
Joel Witmeyer
Cesar Tardaguila
William Fawcett
Chica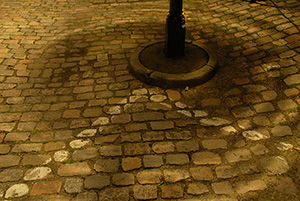 John P Sercel
Gilbert Maker
Mathias Pastwa
Bob
Sebastien Noir
Damien Franco
Alexander Artemenko
Steve Berk
Scott Anderson
Amanda Loomis
Allison Jacobsen
Craig Bell
Javiy
Aaron Boot
Christian James
Ryan Pennington
William Rugen
Karola Riegler
Melissa Beach
W. D. Naismith
Vahid
I hope you all enjoy taking a look at these photos and I encourage you to browse through the portfolios.