Well, the kids and I made it to Idaho in one piece – it was a long day though. 12 hours of travel with a two year old and a four year old isn't exactly my idea of fun, but the kids were on their best behavior. No pictures from that day (Saturday) because I was a little tied up keeping track of three backpacks and two kids.
I did go out yesterday (Sunday) with my Dad and Brother just to get some photos. We went on a photo safari across the Palouse in search of old barns — my Dad has been working on a barn theme. We did a 200 mile round trip from Rathdrum to Moscow and back again, but on two different roads so we could maximize our barn sightings.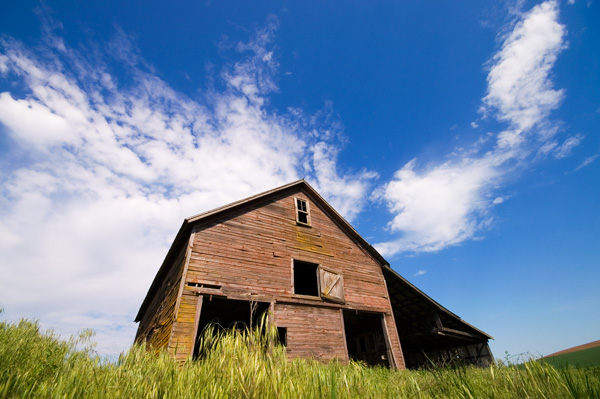 Most of the barns were drive-by's because they were on people's property or there was no where to stop on the highway. My Dad was taking the drive-by shots while my brother drove and I scoped the next barn. He got quite a few shots for his collection. We did manage to find a few barns that were accessible and abandoned, so we got to get out of the car and take some good shots.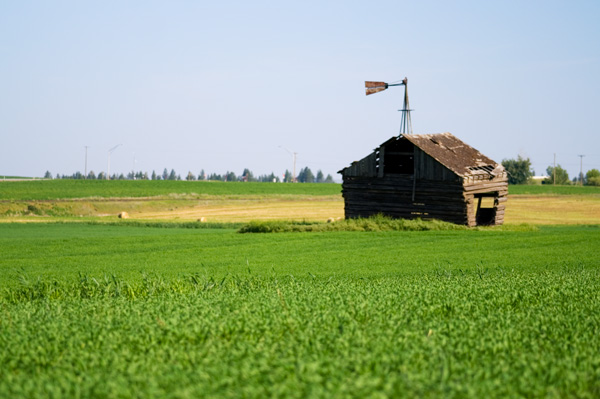 I'll try to update the blog at least one more time before I take off to Monterrey on Thursday for a business trip. There's a chance that I'll go on another photo outing before leaving, but even if I don't I'll find something to write about. Now back to being on vacation…